Today I made my first step in downsizing! It may not sound like much to some, but to the young child I blessed with one of my "treasures," his life may change for the better. It's his birthday, and he's nine years young today. He and his sister stopped by to visit me yesterday while I was brushing
their
dog outside. Kenya has such a heavy winter coat that it takes hours and hours to remove all that fur! But, she's appreciative and shows it by those beautiful big brown eyes! She's my blessing, and her gaze speaks volumes. Oh, for the confidence of two-legged friends that I find in the four-legged ones.
This weekend is my Star Wars
athon,
and I am watching all the Star Wars movies. I always begin with the originals, then start at the beginning of the new ones. Of course I have to then begin with the very first that came out not too long ago,
Rogue One
, then continue to the end...again. I'm all befuddled, but I enjoy laughing at the antics of Jar Jar Binks in
Episode 1
. My older son doesn't appreciate his clumsiness. Life should have its giggles!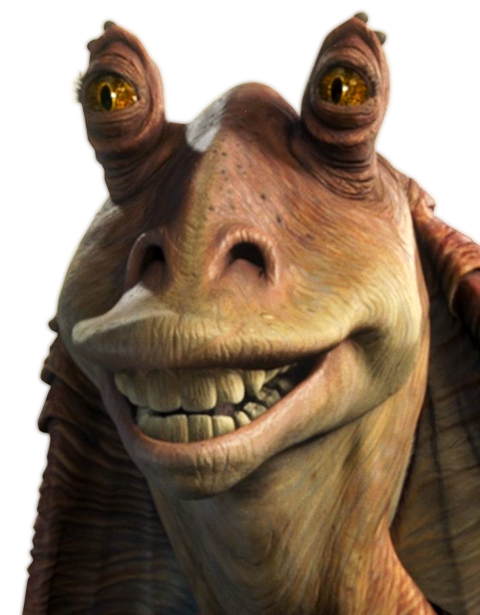 As I follow the day-to-day leading of my spiritual journey, I am learning to appreciate the "little things" that make me smile. Things that my childlike mind find worth the knowing to encourage my
wonder
to remain intact. After all I'm supposed to be
writing the story,
and this is part of
my
story.
Sundays are the best days of the week to energize for the week ahead. It's a jungle out there in the work I do, so I need to be able to maneuver through the twisted thorns and thickened vines that lay snares in my path and delay in my reaching the desired destination. I need to know I'm not alone, and that my efforts are not in vain. I need to know Someone walks with me, and that He has everything under control. All I have to do is trust Him. To do that I have to communicate with Him daily, constantly, just as if He's here with me, walking beside me. But then...HE IS! I know that, and I feel it!
In reciting the Lord's Prayer as it was intended to be spoken and understood, I am even more convinced that when I say "Father" He is listening. Also, when I say the words, "May Your Kingdom come, may Your will be done, on earth (now), as it is in Heaven (in my life)," I know Jesus meant exactly what He was saying to his disciples then and teaching us to say today. We can have heaven on earth...or at least a taste of it. It's a matter of perspective if you're truly seeking with your whole heart.
Today's sermon from the series ECHO can help you understand what I'm trying to say a bit better, especially if you're like I've been, living on the words that were ingrained into me while growing up. So do yourself a favor and listen in on a message that will change your perspective of
who you are!
Because God is who
He is
, the message was confirmed in my daily message today in
Jesus Calling:
"Open wide your heart and mind to receive more and more of Me. When your Joy in Me meets My Joy in you, there are fireworks of heavenly ecstasy. This is eternal life here and now; a tiny foretaste of what awaits you in the life to come."
Heaven on earth! In John 15:11 Jesus tells his disciples, "I have told you these things so that you will be filled with my joy. So your joy will overflow!" This is the way I prefer to live my life...knowing to Whom I belong and living in that truth that sets me free to enjoy heaven on earth regardless of what challenges I encounter along the way. I want to belong exclusively to Him and live my life with Him. Everything else pales in comparison to His beauty.
My heart has heard You say, "Come and talk with Me."
And my heart responds, "Lord I am coming."
Psalm 27:8